Modern homes need both heaters and air conditioners to provide comfort and control the temperature. We anticipate new advances in air conditioning and heating systems as a result of technological advancements that will increase energy efficiency, lower prices, and improve user experience in general. We will examine some of the most recent advancements in heater and air conditioner technology as well as what the future may hold.
Advanced Smart Technology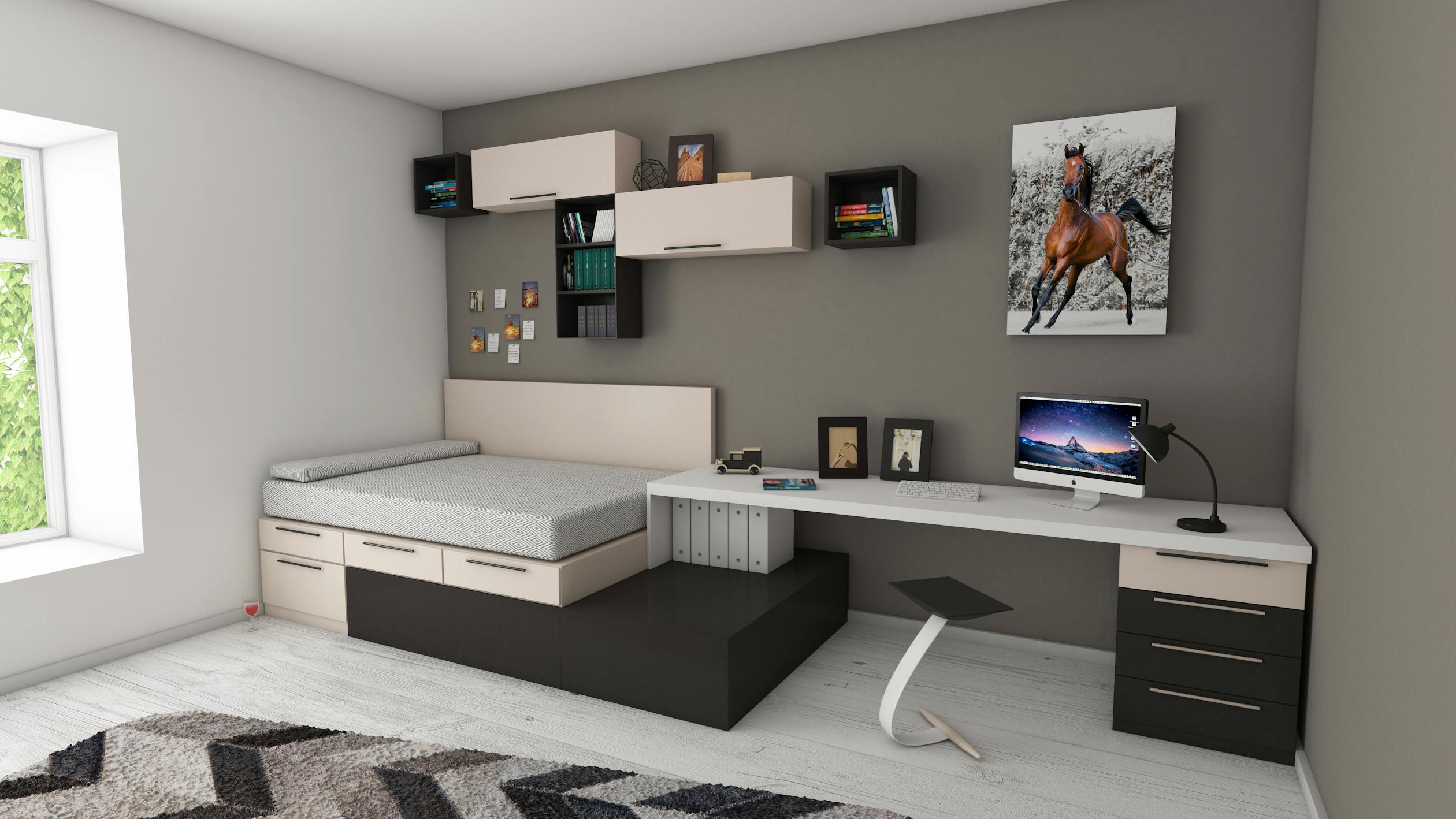 The incorporation of smart technology is one of the most important advancements in air conditioner and heater technology. For instance, smart thermostats enable users to manage their HVAC systems from a smartphone or tablet. It implies that you can control the temperature of your home even when you're away, saving both money and energy. Even better, some smart thermostats can remember your preferences and change the temperature for you on their own. Additionally, homeowners may track and evaluate their energy usage with the aid of applications and software, making the necessary adjustments to maximize energy efficiency and cut costs.
Integration of voice control is another instance of clever technology in HVAC systems. Homeowners are increasingly adopting voice commands to operate their HVAC systems because to the popularity of virtual assistants like Amazon Alexa and Google Assistant. It improves the HVAC experience in terms of convenience and usability.
Energy Savings
As energy efficiency is a crucial component of HVAC technology, future advancements in this area are to be anticipated. The development of inverter technology for air conditioners is one illustration of this. Because they can change their cooling power to match the temperature of the room, inverter air conditioners are more energy-efficient than conventional air conditioners. This results in energy savings because they don't have to work as hard to keep the temperature comfortable. Additionally, it is becoming more and more common to power HVAC systems using solar panels and other renewable energy sources, which lessens the impact these systems have on the environment and their operating expenses.
The utilization of geothermal energy in heating systems is another illustration of energy-efficient technology. Geothermal heat pumps provide heating and cooling by utilizing the earth's steady temperature. This is a very effective and environmentally responsible choice that can help households cut their long-term energy costs.
Integration of Home Automation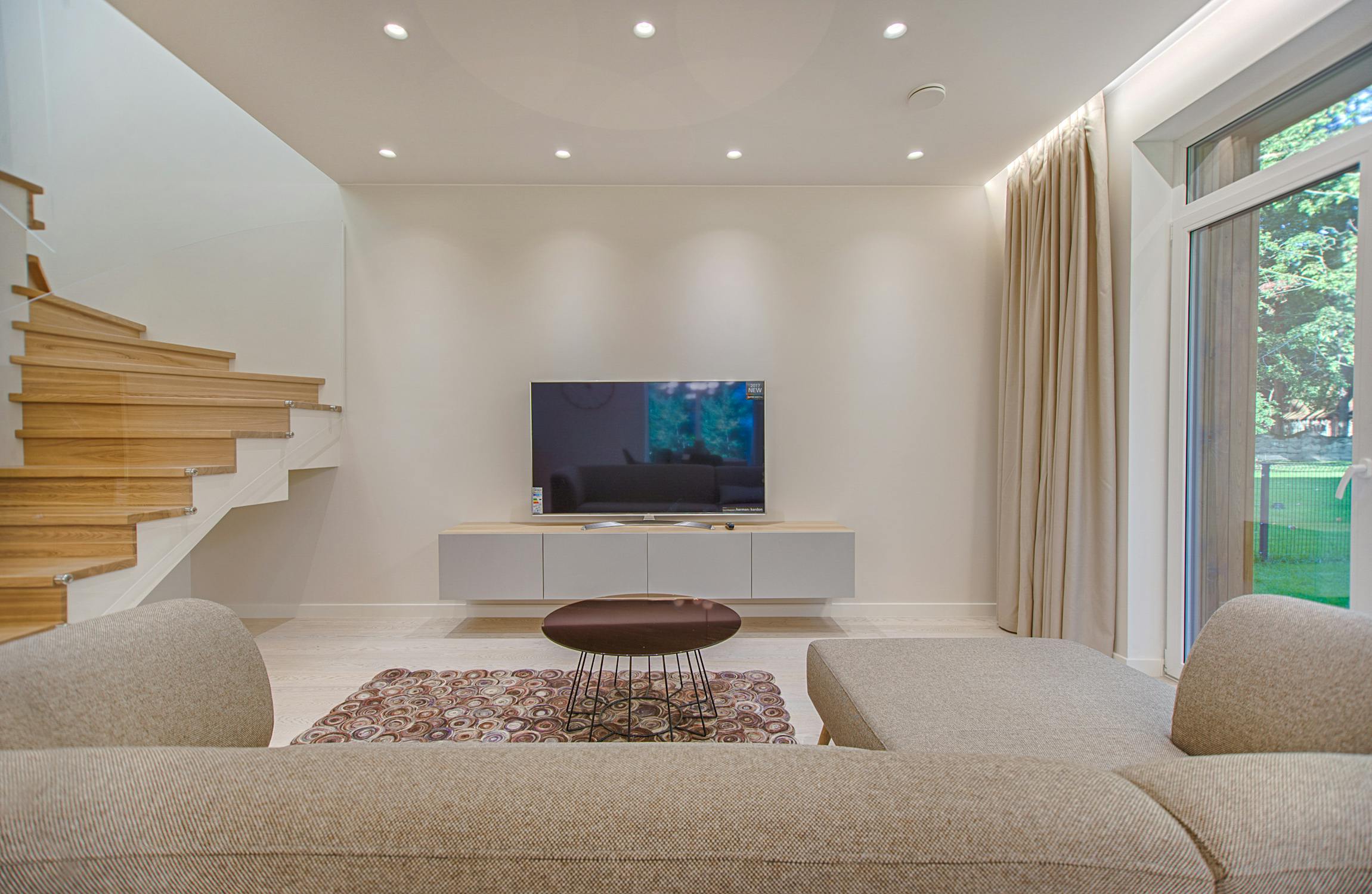 As home automation systems gain in popularity, we can anticipate that HVAC systems will eventually be more linked with these systems. As a result, homeowners will be able to manage any smart item in their house, including their HVAC systems, using a single app or platform. This will improve your ability to control your home's energy use and improve the quality of your living space. Additionally, better remote monitoring and control, as well as the ability to easily schedule maintenance and repairs, will be made possible by the integration of IoT (Internet of Things) technology with HVAC systems.
Air Purity
We can anticipate seeing more HVAC systems use air purification technologies in the future because air quality is a critical component of indoor comfort. By removing pollutants, allergies, and other dangerous particles from the air, air purifiers can improve the quality of the air we breathe. Air purifiers that are integrated into some HVAC systems might offer a more complete solution for enhancing indoor air quality. Further enhancing indoor air quality in the future will be the usage of UV-C lights, activated carbon filters, and other cutting-edge air purification techniques.
Conclusion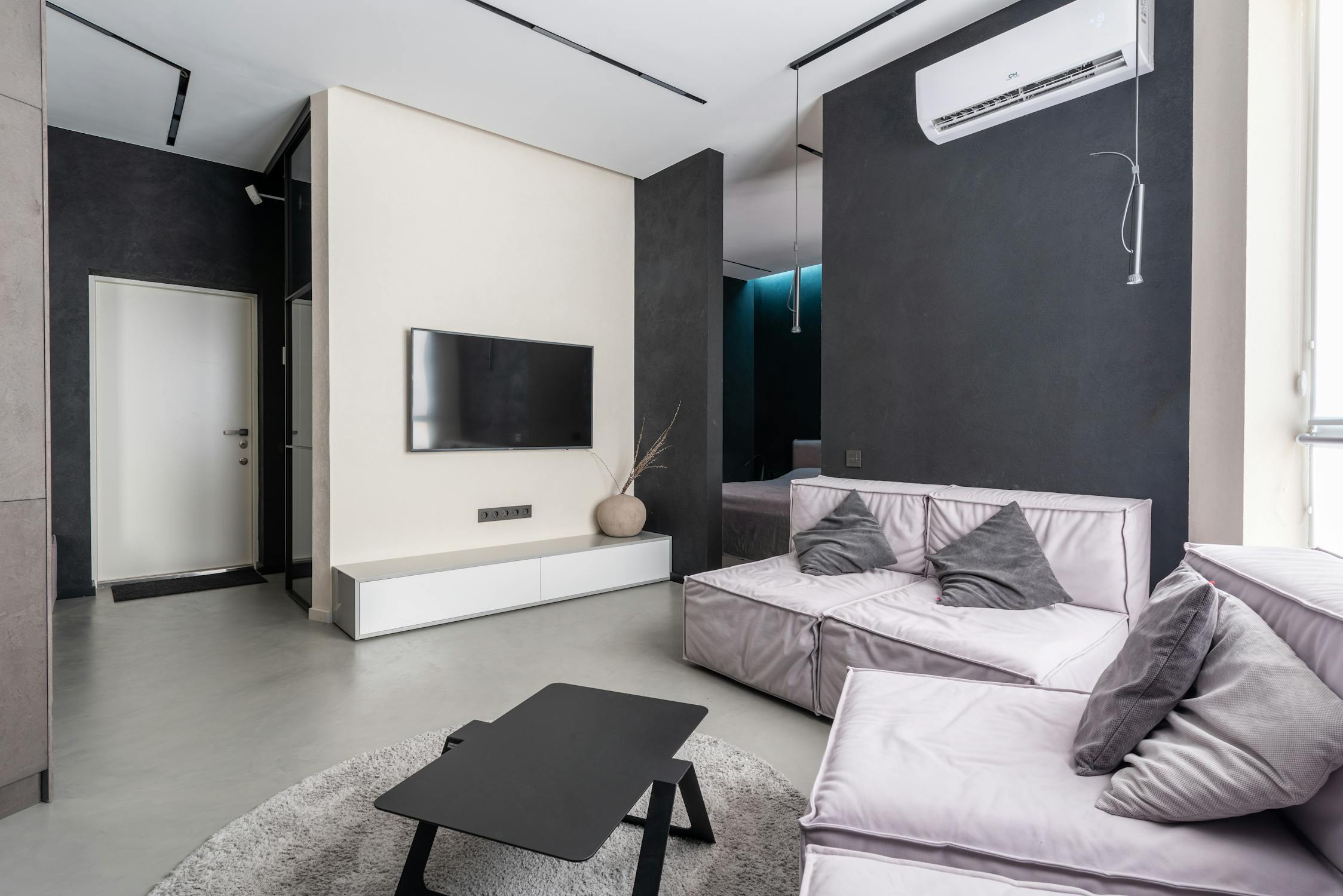 In conclusion, the technology of air conditioners and heaters has a bright future because of the numerous new breakthroughs that will increase energy efficiency, lower prices, and improve user experience. We may anticipate many more advances in HVAC systems as technology develops. Don't forget to use your Home Depot coupon code or Lowes promo code when purchasing new appliances to get the most out of your HVAC system. You can take advantage of the newest air conditioner and heater technologies while saving money with the help of these discount codes.
Additionally, we can anticipate the expansion of ductless mini-split systems. Because of their effectiveness, adaptability, and simplicity of installation, these systems are growing in popularity. For more precise temperature control and energy savings, these systems can be operated separately for various rooms or zones.
The usage of heat recovery systems is another area of expansion. The heat produced by equipment like refrigerators and ovens is captured and reused by these systems. In addition to saving money, this can considerably cut energy use.
HVAC systems will also use smart sensors and cutting-edge algorithms more frequently. The HVAC system will be adjusted in accordance with changes in temperature, humidity, and air quality in order to provide the best possible indoor comfort.
New advancements in air conditioner and heater technologies will increase energy efficiency, lower prices, and improve overall user experience. The future of HVAC systems is promising because to smart technology integration, energy-efficient alternatives, home automation integration, enhanced air purification, and other cutting-edge features.